Mindigo Business Services is a joint venture of Dest Group Ltd., a Toronto based company, and Helen Riabinin, a licensed Canadian Real Estate Broker. We have consolidated our knowledge, experience and innovative approach to helping small business owners attract investors for either expanding and improving their enterprises or selling their businesses. The main advantages of using our services is that we employ an innovative investment model and work with a wide range of international investors.

Dest Group Ltd. is a consulting company, established in 1995. It has been specializing in designing and implementing investment projects, providing help with business development, as well as in marketing and advertising. For more than two decades we have been working with investors and entrepreneurs who immigrated to Canada through business programs. We were helping them establish and develop their businesses. We also specialize in providing help to startups. After many years of working in these fields, we've accumulated a vast experience of dealing with foreign investors and have established extensive contacts abroad.

Real Estate Broker Helen Riabinin is a veteran of Canadian Real Estate industry with many awards and achievements, who is specializing in working with investment properties around the world. She is an acknowledged expert in dealing with international clients and overseas properties.

Therefore, we offer our clients a combined experience in different fields. This includes our long history of working with foreign buyers and investors, and dealing with international properties. We have our representatives in different countries.

On top of that we've always strived to be ahead of the current industry practices and standards. We develop and apply an innovative approach to helping our clients achieve their needs and goals. This allows us succeed where others failed.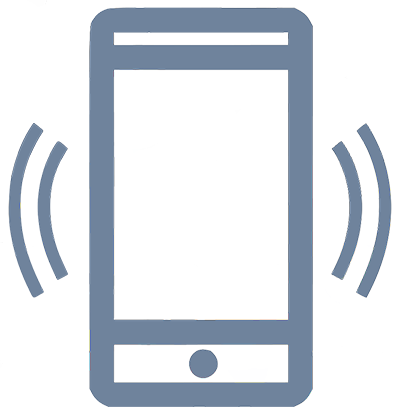 1.416.908.5703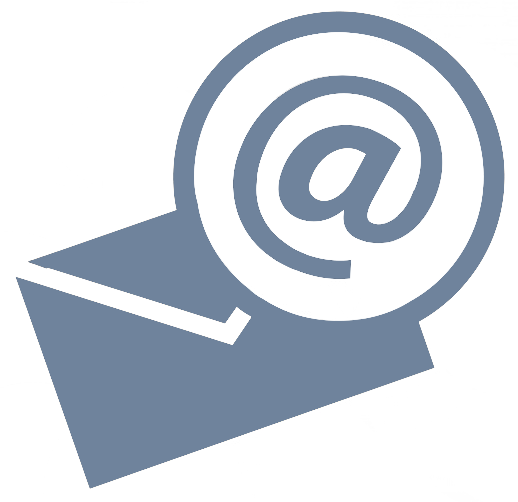 [email protected]